What is Real Estate Service?
The conventional method of termite removal is not enough these days. People find it difficult to manage the treatment procedure. Entry points of termites in a premise are unpredictable but the common way is the soil. If the soil of the area has termites, the premise has the maximum chances to get infested by the termites. Presence of moisture, cellulose and other favourable factors give these termites the best habitat. We cannot remove the favourable factors, for termites survival but we can control this factor like properly cleaning a premise avoiding the timbers soil contact, providing proper treatment to the infested and probable infested area.
Total termite control is the moist effective, innovative and complete termite protection plan covering both pre construction and post construction. It safeguards your premise from termite by focusing on both the soil and the structure. We diagnose your individual needs and provide a customised solution. TTC is effective against all types of termites like subterranean termite, dry wood termite. Treatment includes walls, windows, doors, plumbing pipes, foundation slabs, wooden furniture etc. Application technology makes the difference. We use eco friendly, odourless chemicals for termite control wood protection.
Problems Faced
Probable Areas for Infestation :
In all the Raw Material, Godown, Processing, Packaging, Storage Areas.
Reason :
For searching of Foods and Shelter knaw on machine chords and get stuck in machines.
Probable Areas for Infestation :
As per the Specification.
Reason :
For searching of Food.
Building Under Construction
Pre-construction anti-termite soil treatment is the ideal method of termite control. In new buildings under construction, the soil immediately around the building and beneath the floor is charged with soil toxicants so as to create a chemical barrier impregnable to termites. Also, all vulnerable locations such as points where underground soil pipes, electric cables etc., enter the external plinth wall are well treated with soil toxicants. Our protocol for anti-termite soil treatment provides guarantee and is designed to create an effective chemical barrier which prevents termite infestation for a long time.
Building Post Construction
Our expertise enables us to offer Post Construction Anti Termite Treatment Services for existing building. Our challenging protocols are effective in controlling termites like dry wood, damp wood and subterranean termites. We make sure that our anti termite treatment eliminates any chances of re-ocurrence of the pest and provides complete satisfaction at your end.
Client Reviews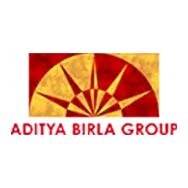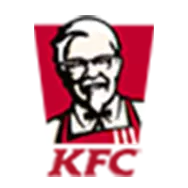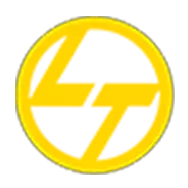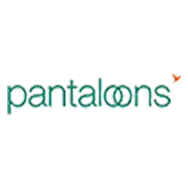 You'll say things like this about us
Our Hygiene Hotel Rating Audit from FSSAI has completed today successfully and i just wanted to thank you for bringing out the best in the team and striving for excellence, it helped us lot to score 94.5% and not even a single pest found during the audit and well-maintained record keeping.