Imortant Facts About Flies
1
Flight Behaviour :
Peak Periods – during the daylight hours.
2
Resting Behaviour :
Set Times – evening and normally rest in high areas in building. They prefer to rest on straight lined structures such as electrical cords.
3
Grouping Pheromones :
While pheromones can attract flies, the smell is unacceptable. Flies will group when resting or feeding on a food source.
4
Movements :
Flies will adjust movement to search air for scents of foods. Once detected, they will fly in a pattern of the strongest smell.
5

Flies play a role in cycling organic material and spreading various disease causing pathogen likes salmonella bacteria, E. coli, Vibrio cholerae, etc.
6

experience a four-stage life cycle: Eggs, Maggot, Pupa and Adult.
7

Adult flies can live up to 30 days.
How we eradicate Fly from your home?
IFCS is a comprehensive and integrated pest management service that will help you to minimize fly infestation at your Home.
Our goal is to find and eliminate the area where larvae breed. In order to efficient Fly control our pest professional will perform 5 steps of Truly care to get rid of fly infestation from your home.
5 Steps of IFCS
Inspection :
Our pest management professional will inspect thoroughly to identify the main root cause of fly infestation.
Identification :
We will identify the fly species, infestation level, Breeding and resting areas, sanitation issues.
Determination :
After inspecting and proper identification of fly species, our expert will design the action plan to prevent fly infestation.
Prevention :
Exclusion :
Elimination of Harbourage area (Garbage and Dustbin area.)
Sanitation :
Sanitation efforts require the Customer's cooperation. Thorough cleaning of Useless things, storage area and garbage etc. is necessary not to arttract flies in home.
Elimination :
IFCS will be carried out by proper application of Integrated Pest Management (IPM) to eliminate flies.
Communication :
Our expert will discuss all findings, sanitary issues, exclusionary and control methods etc. Our Technician will continually monitor the environment until the infestation is controlled.
Client Reviews
I have working here for 1.5 years, and after taking Truly Pest Solution's services we did not face any issues regarding pests. They offer instant & fast solutions to the problems and we expect to get these solutions in the future as well.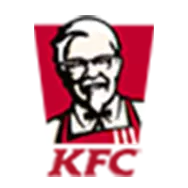 I have known Truly Pest Solution for the past 4 years. First of all, there is no doubt about their services, they work day in and day out and are available whenever we need them. Their technicians are amazing whether it be for their behaviour or their work. So be assured that you can trust them with their services, we have trusted them for the last 4 years and they have offered tremendous services and we hope to continue their services in the future as well.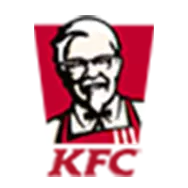 KFC General Manager City Center 2
I'm extremely happy with Truly Pest Solution's services, we have been taking their services for the last 8 years. It was overall a good experience with them. There were so such major complaints we received since we started taking their services. I wish them good luck with their future services!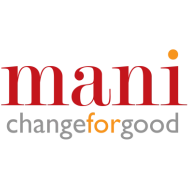 I have been associated with Truly Pest Solution for the last 5 years and their services are wonderful. Their powder and gel solutions are too good, I have never faced any problems in terms of pests. Also, their flies and mosquito solutions are quite powerful, which is a problem I generally face. The technicians are really good and they understand the problem quite well, they analyse the gaps by themselves and also fill them in and provide feedback as well. I want to recommend Truly Pest Solution to others.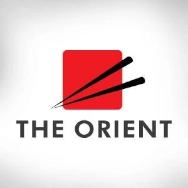 We have been taking their expert solution for more than 5 years now. I must say that we are really satisfied with the services rendered by Truly Pest Solution. In fact, What I really appreciate about them is that every time there has been a need they have reasoned to this occasion, whether it was in the time of covid or there is any other outbreak. Sometimes, pest control is a very big chapter that we know. I truly appreciate their efforts and wish them good luck in their future contracts or services.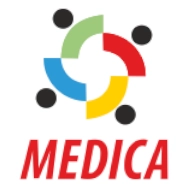 Indrani Sanyal GM Housekeeping at Medica Superspecialty Hospital
Our Hygiene Hotel Rating Audit from FSSAI has completed today successfully and i just wanted to thank you for bringing out the best in the team and striving for excellence, it helped us lot to score 94.5% and not even a single pest found during the audit and well-maintained record keeping.