1

Mosquitoes are the most significant vector of diseases in history and responsible for more human deaths than any other animals.
2

Mosquitoes are the deadliest animal on the earth.
3

Mosquito can detect carbon di-oxide from 75 feet away.
4

After mating, the female mosquito actively feed on blood meal from a human or other warm blooded animals to take sufficient amount of protein and energy needed to produce maximum number of eggs. So, only female mosquito bites.
5

There are approximately 3500 species of mosquitoes worldwide.
Why mosquito control is essential to live a healthy life?
Every year there are more than 700,000 deaths from vector borne diseases such as malaria, dengue, schistosomiasis, human African trypanosomiasis, Chagas disease, yellow fever, Japanese encephalitis. Mosquito is the main criminal of various life threatening diseases.
Why Truly for Mosquito eradication?
Our mosquito management program implies on three zone protocol service and 5 steps of Truly care. It is the unique and scientific method to eradicate mosquitoes from your premises. Our integrated pest management program and three zone protocol service target the mosquito's life cycle and break the chain of life cycle, inhibiting the larvae from becoming adult mosquitoes.
5 Steps of IMCS
Inspection :
Customer Interview + Visual Inspection
Identification :
Our expert will identify sign of infestation, Breeding and harbourage areas of Mosquito, Mosquito species infestation level etc. during the course of inspection.
Determination :
It involves the formulation of a plan of action based on inspection.
Prevention :
Exclusion :
Elimination of Harbourage area (Waterlogging and storage area.)
Sanitation :
Sanitation efforts require the Customer's cooperation. Thorough cleaning of Useless things, storage area and garbage etc. is necessary to eliminate the Mosquito Larva.
Elimination :
IMCS is a well-equipped and strategic Mosquito Control program which helps you to keep your home Mosquito free.
Communication :
Our expert will discuss all findings, sanitary issues, exclusionary and control methods etc. Our Technician will continually monitor the environment until the infestation is controlled.
Client Reviews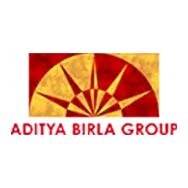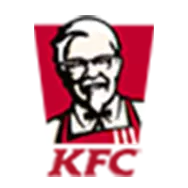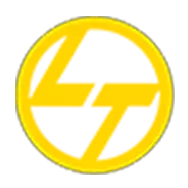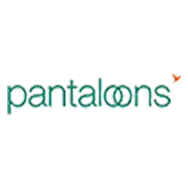 You'll say things like this about us
Our Hygiene Hotel Rating Audit from FSSAI has completed today successfully and i just wanted to thank you for bringing out the best in the team and striving for excellence, it helped us lot to score 94.5% and not even a single pest found during the audit and well-maintained record keeping.