What is Truly Disinfection Service Plus?
A pandemic disease, caused by Coronavirus (COVID-19), is spreading like wildfire throughout the world; India is no different.
As the virus can survive on surfaces of different materials (survival hours depend on the nature of the surfaces), the surfaces should be immediately sanitized otherwise people may get infected from those surfaces.
Therefore to break the chain of COVID-19 spread, maintaining personal hygiene as well as air & surface disinfection is highly recommended.In this situation, we are dedicatedly providing rapid emergency response by our TRULY DISINFECTION / SANITIZATION SERVICE.
1

Our Specially Trained Disinfection Technicians will provide the service using approved, highly effective disinfectant with Ultra-Low Volume (ULV) Machines or Mist Blower Machine or Manual Hand Sprayer Machine (as per requirement).
2

The droplets of the disinfectant significantly reduce the number of pathogens.
3

The droplets can settle underneath, on top of and on the sides of many objects and inaccessible areas that may be difficult or not possible to reach using conventional cleaning methods.
Coronavirus is still novel, so we continually consult with our collaborating partner TRULY NOLEN INTERNATIONAL, USA for up-to-date solutions to provide advanced services to you.
Few of our well known clients, DRDO, GAIL, RAILWAY and many other
Client Reviews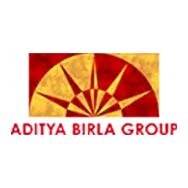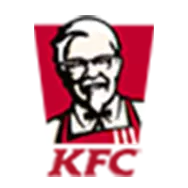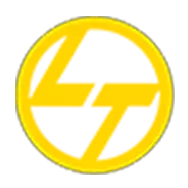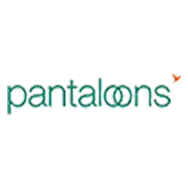 You'll say things like this about us
Our Hygiene Hotel Rating Audit from FSSAI has completed today successfully and i just wanted to thank you for bringing out the best in the team and striving for excellence, it helped us lot to score 94.5% and not even a single pest found during the audit and well-maintained record keeping.