Imortant Facts About Termite
1

It is estimated that the earliest termites lived about 250 million years ago.
2

There are over 2300 species of termites of which 220 are found in India. All these species are not considered to be the serious pest.
3

Termites are called "Silent destroyers". They can destroy your property without any immediate sign of infestation.
4

Each termite is a gold mine of microbiomes.
5

Termites are social insects. The colony consists of king or queen termite (or many), soldiers and workers.
6

Termites are blinds except for the kings and queens.
7

Termites can cause more than $5 billion in property damage.
8

The total weight of all of the termites in the world is more than the weight of all the humans in the world.
9

Termites build their own air-conditioning nest.
10

Termites can get in small openings. A small crack is enough for termite to get access into the building.
Why we are unique to protect your Home from Termite?
1

Truly Termite Control (TTC) is the most innovative and complete termite protection plan.
2

TTC is a layered approach that blankets your home. It safeguards your home from termites by focusing on both the soil and the structure. We diagnose your individual needs and provide a customized solution. TTC is effective against any one as well as all termites. That's why it's called Total Termite Protection.
3

Combining treatments above and below ground provides you with the most complete and thorough protection. Treatment areas include attics, eaves, walls, windows, doors, plumbing pipes, foundations and slabs.
How do you detect that your home is infested with subterranean Termites?
Here we are ready to help you. Our trained expert will help you to find out the sign of infestation -
Infestation Sign of Termite.
3

Combining treatments above and below ground provides you with the most complete and thorough protection. Treatment areas include attics, eaves, walls, windows, doors, plumbing pipes, foundations and slabs.
5

Wooden hollow sound near dump area.
Client Reviews
I have working here for 1.5 years, and after taking Truly Pest Solution's services we did not face any issues regarding pests. They offer instant & fast solutions to the problems and we expect to get these solutions in the future as well.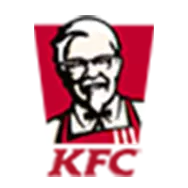 I have known Truly Pest Solution for the past 4 years. First of all, there is no doubt about their services, they work day in and day out and are available whenever we need them. Their technicians are amazing whether it be for their behaviour or their work. So be assured that you can trust them with their services, we have trusted them for the last 4 years and they have offered tremendous services and we hope to continue their services in the future as well.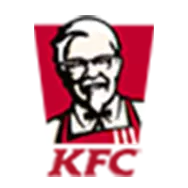 KFC General Manager City Center 2
I'm extremely happy with Truly Pest Solution's services, we have been taking their services for the last 8 years. It was overall a good experience with them. There were so such major complaints we received since we started taking their services. I wish them good luck with their future services!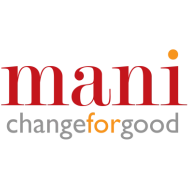 I have been associated with Truly Pest Solution for the last 5 years and their services are wonderful. Their powder and gel solutions are too good, I have never faced any problems in terms of pests. Also, their flies and mosquito solutions are quite powerful, which is a problem I generally face. The technicians are really good and they understand the problem quite well, they analyse the gaps by themselves and also fill them in and provide feedback as well. I want to recommend Truly Pest Solution to others.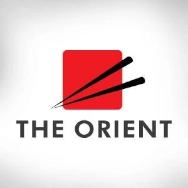 We have been taking their expert solution for more than 5 years now. I must say that we are really satisfied with the services rendered by Truly Pest Solution. In fact, What I really appreciate about them is that every time there has been a need they have reasoned to this occasion, whether it was in the time of covid or there is any other outbreak. Sometimes, pest control is a very big chapter that we know. I truly appreciate their efforts and wish them good luck in their future contracts or services.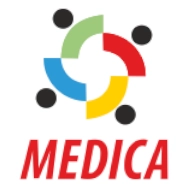 Indrani Sanyal GM Housekeeping at Medica Superspecialty Hospital
Our Hygiene Hotel Rating Audit from FSSAI has completed today successfully and i just wanted to thank you for bringing out the best in the team and striving for excellence, it helped us lot to score 94.5% and not even a single pest found during the audit and well-maintained record keeping.