What is Fumigation Service?
Fumigation is a modern technique of pest control that completely fills an area with gaseous pesticides or fumigants, to suffocate the pest within. The unique characteristics and the great adaptability of fumigation technique, can provide effective, economical control where other forms of pest control are not feasible. Fumigants are not be confused with smoke, which are solid particle in air or any aerosols or fogs which are liquid droplets. Smokes, mists, aerosols or fogs are not fumigants, as they are unable to diffuse and do not reach deep seated infestation of commodities or structure. Fumigants are gases which are toxic to target infestation. They act either as respiratory poison, or as suffocates in the cases of controlled or modified atmosphere. We apply this fumigation technique to eradicate pests that infest, all types of goods, commodities, warehouse, processing factories etc.
Problems Faced
Probable Areas for Infestation :
Cargo container or Packaging Materials as per NSPM 11, 12 & INPM - 15.
Reason :
For searching of Food, Shelter.
Probable Areas for Infestation :
As per the Specification.
Reason :
For searching of Food and Breeding.
Cargo Containers
Containers are used to transport dry foods such as; animal feed, grains and non-food agricultural produce such as tobacco, leather goods, textiles and wood products. These containers pose a high-risk to be carriers of pests. Therefore, fumigation of empty or loaded containers is mandatory before shipping. Fumigation is a quick control method for insects and other pests. ContainerFumigation.ca provides an effective container fumigation service to protect your business by preventing and curing pest infestations.
Warehouse
Warehouse fumigation involves fumigating the commodities either in loose conditions or packed in bags or other packing, stored in godowns, warehouses, storage which is stationary. Separate stacks are fumigated and then covered with plastic covers (tarpaulins) as having GSM as recommended by the Plant Protection and Quarantine Authority of India and making them gaslight by sealing them using sand snakes.
Client Reviews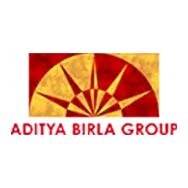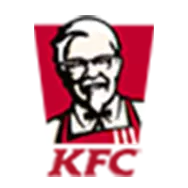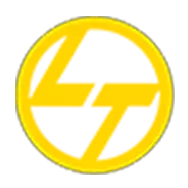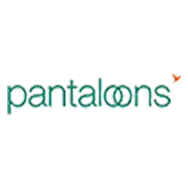 You'll say things like this about us
Our Hygiene Hotel Rating Audit from FSSAI has completed today successfully and i just wanted to thank you for bringing out the best in the team and striving for excellence, it helped us lot to score 94.5% and not even a single pest found during the audit and well-maintained record keeping.