What is Fumigation Service?
Fumigation is a modern technique of pest control that completely fills an area with gaseous pesticides or fumigants, to suffocate the pest within. The unique characteristics and the great adaptability of fumigation technique, can provide effective, economical control where other forms of pest control are not feasible. Fumigants are not be confused with smoke, which are solid particle in air or any aerosols or fogs which are liquid droplets. Smokes, mists, aerosols or fogs are not fumigants, as they are unable to diffuse and do not reach deep seated infestation of commodities or structure. Fumigants are gases which are toxic to target infestation. They act either as respiratory poison, or as suffocates in the cases of controlled or modified atmosphere. We apply this fumigation technique to eradicate pests that infest, all types of goods, commodities, warehouse, processing factories etc.
Problems Faced
Probable Areas for Infestation :
Cargo container or Packaging Materials as per NSPM 11, 12 & INPM - 15.
Reason :
For searching of Food, Shelter.
Probable Areas for Infestation :
As per the Specification.
Reason :
For searching of Food and Breeding.
Cargo Containers
Containers are used to transport dry foods such as; animal feed, grains and non-food agricultural produce such as tobacco, leather goods, textiles and wood products. These containers pose a high-risk to be carriers of pests. Therefore, fumigation of empty or loaded containers is mandatory before shipping. Fumigation is a quick control method for insects and other pests. ContainerFumigation.ca provides an effective container fumigation service to protect your business by preventing and curing pest infestations.
Warehouse
Warehouse fumigation involves fumigating the commodities either in loose conditions or packed in bags or other packing, stored in godowns, warehouses, storage which is stationary. Separate stacks are fumigated and then covered with plastic covers (tarpaulins) as having GSM as recommended by the Plant Protection and Quarantine Authority of India and making them gaslight by sealing them using sand snakes.
Client Reviews
I have working here for 1.5 years, and after taking Truly Pest Solution's services we did not face any issues regarding pests. They offer instant & fast solutions to the problems and we expect to get these solutions in the future as well.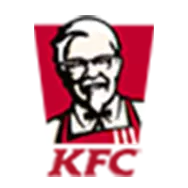 I have known Truly Pest Solution for the past 4 years. First of all, there is no doubt about their services, they work day in and day out and are available whenever we need them. Their technicians are amazing whether it be for their behaviour or their work. So be assured that you can trust them with their services, we have trusted them for the last 4 years and they have offered tremendous services and we hope to continue their services in the future as well.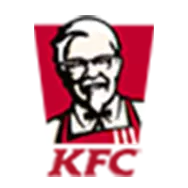 KFC General Manager City Center 2
I'm extremely happy with Truly Pest Solution's services, we have been taking their services for the last 8 years. It was overall a good experience with them. There were so such major complaints we received since we started taking their services. I wish them good luck with their future services!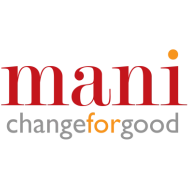 I have been associated with Truly Pest Solution for the last 5 years and their services are wonderful. Their powder and gel solutions are too good, I have never faced any problems in terms of pests. Also, their flies and mosquito solutions are quite powerful, which is a problem I generally face. The technicians are really good and they understand the problem quite well, they analyse the gaps by themselves and also fill them in and provide feedback as well. I want to recommend Truly Pest Solution to others.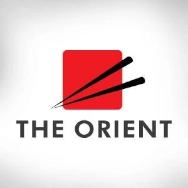 We have been taking their expert solution for more than 5 years now. I must say that we are really satisfied with the services rendered by Truly Pest Solution. In fact, What I really appreciate about them is that every time there has been a need they have reasoned to this occasion, whether it was in the time of covid or there is any other outbreak. Sometimes, pest control is a very big chapter that we know. I truly appreciate their efforts and wish them good luck in their future contracts or services.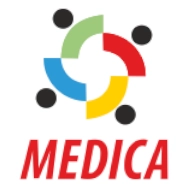 Indrani Sanyal GM Housekeeping at Medica Superspecialty Hospital
Our Hygiene Hotel Rating Audit from FSSAI has completed today successfully and i just wanted to thank you for bringing out the best in the team and striving for excellence, it helped us lot to score 94.5% and not even a single pest found during the audit and well-maintained record keeping.