About Truly
Truly Pest Solution is a Pest Management company in association with Truly Nolen International, the Global leader in Pest Management Services. Truly Nolen International was established in 1938 in Miami, Florida. With its specialty lying in commercial Pest management services, Truly Nolen believes in spearheading the movement of utilizing traps and other preventive measures over poisons. Today, Truly Nolen operates in over 53 countries and 5 continents. To better our services for you, we partner with our customers to ensure hassle free service and continually improve our service protocols through training and advanced technology.
Client Reviews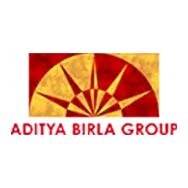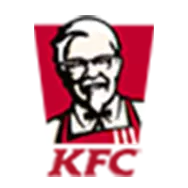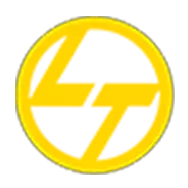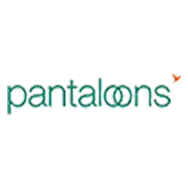 You'll say things like this about us
Our Hygiene Hotel Rating Audit from FSSAI has completed today successfully and i just wanted to thank you for bringing out the best in the team and striving for excellence, it helped us lot to score 94.5% and not even a single pest found during the audit and well-maintained record keeping.